Digitalized waste production & management
Save on waste management and reduce your carbon footprint.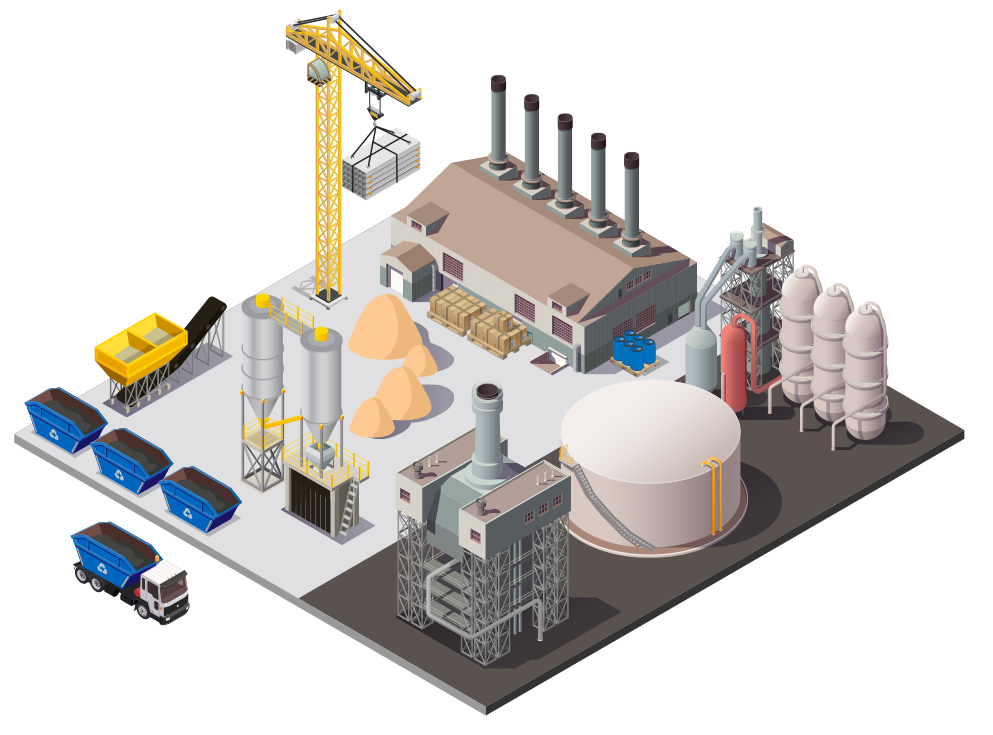 An intelligent, AI-powered counter built to optimize waste generation, management and quality, for a more circular economy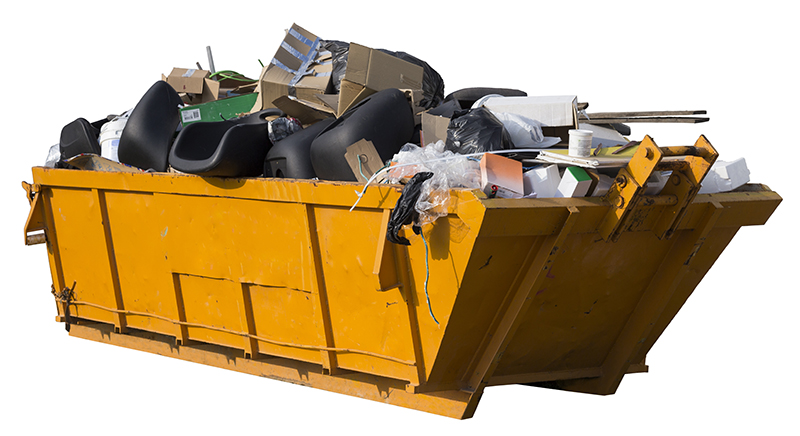 88% of all waste production are generated by economic activities
8 out of 10 waste collection trucks (haulers) are under or overloaded
Over 50% of all waste is not valorized due to its quality at the source

Producers
50% shortfalls

Waste management companies
30% increase in operating costs

The environnement
2,4 million tons of additional CO2 emissions per year (France)
Plug-and-play solution with no investment required

You are: a waste management company (
waste facility, sorting center operator

)
Real-time waste monitoring solution
Get an instant view on waste streams and volume to boost your activity.

Identify under and overloaded waste containers, wherever they are.


Optimize waste quality and transportation.


Avoid idle times and increase profitability.


You are: a manufacturer or a construction company
Real-time digital solution to optimize waste output and quality
Evaluate your waste performance, automate and optimize your waste activity.

Optimize your waste collection costs.


Make informed and prioritized waste management decisions.


Improve your brand image.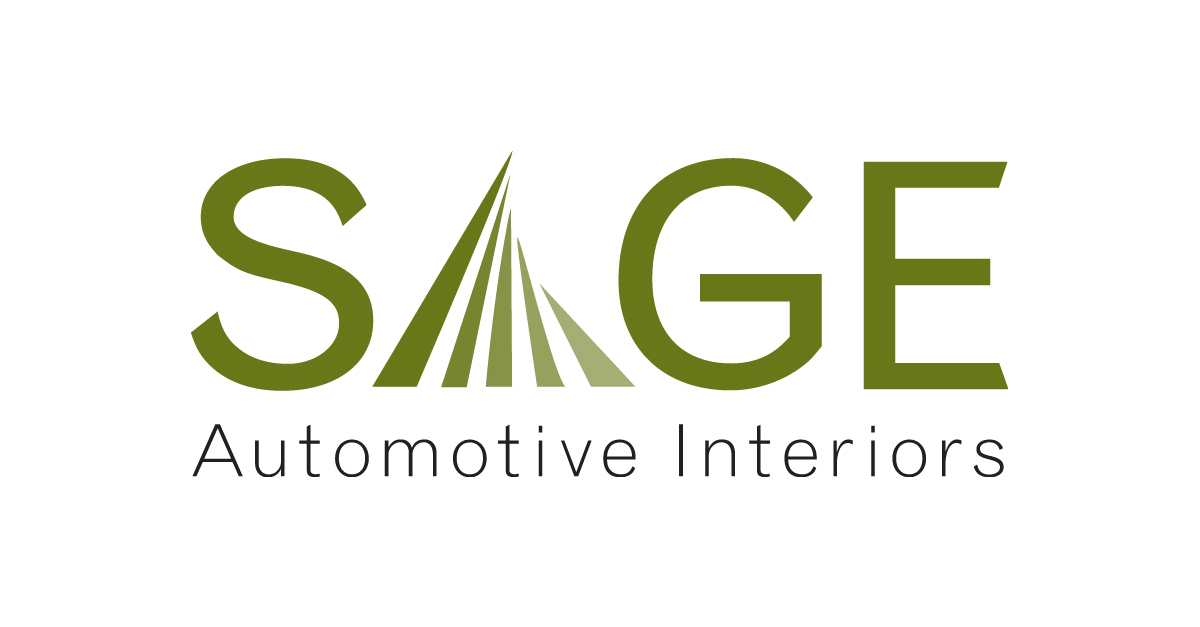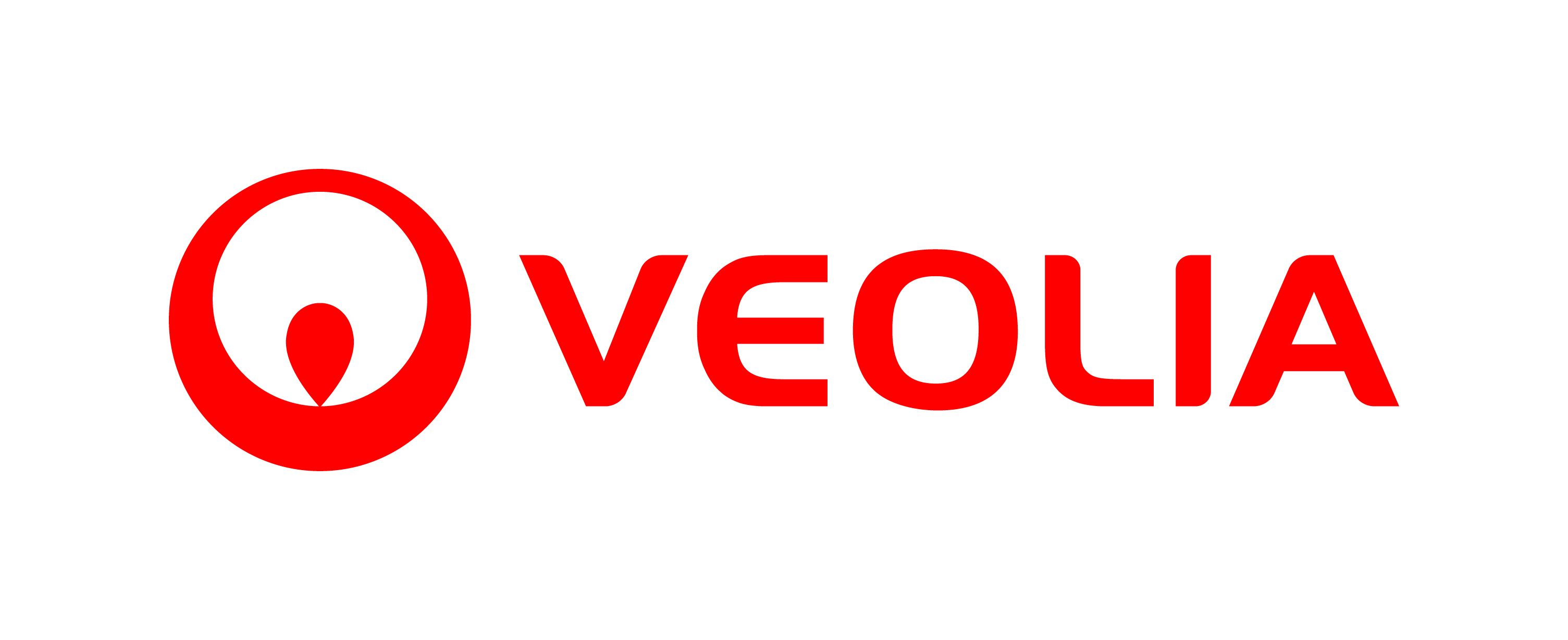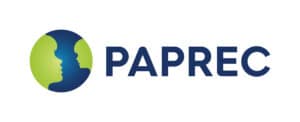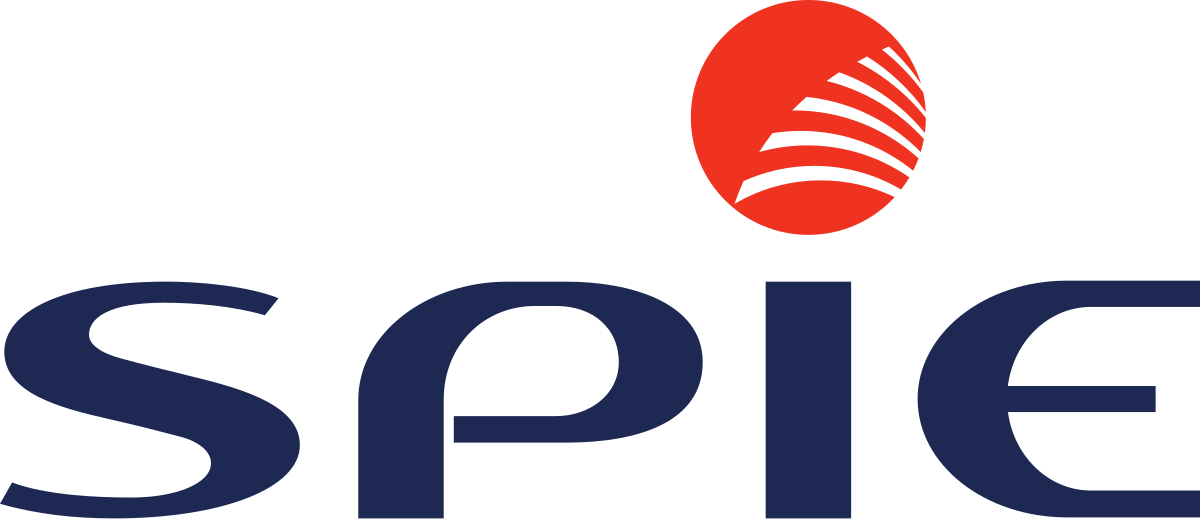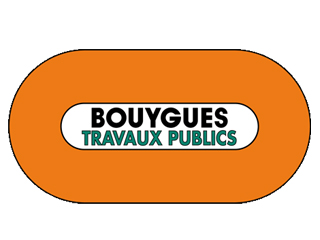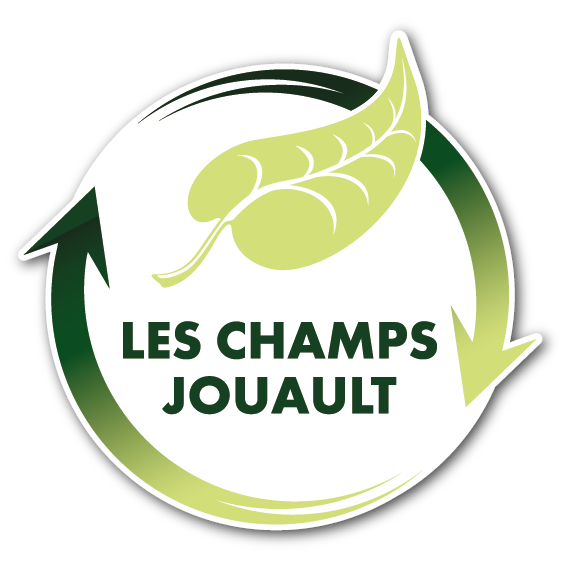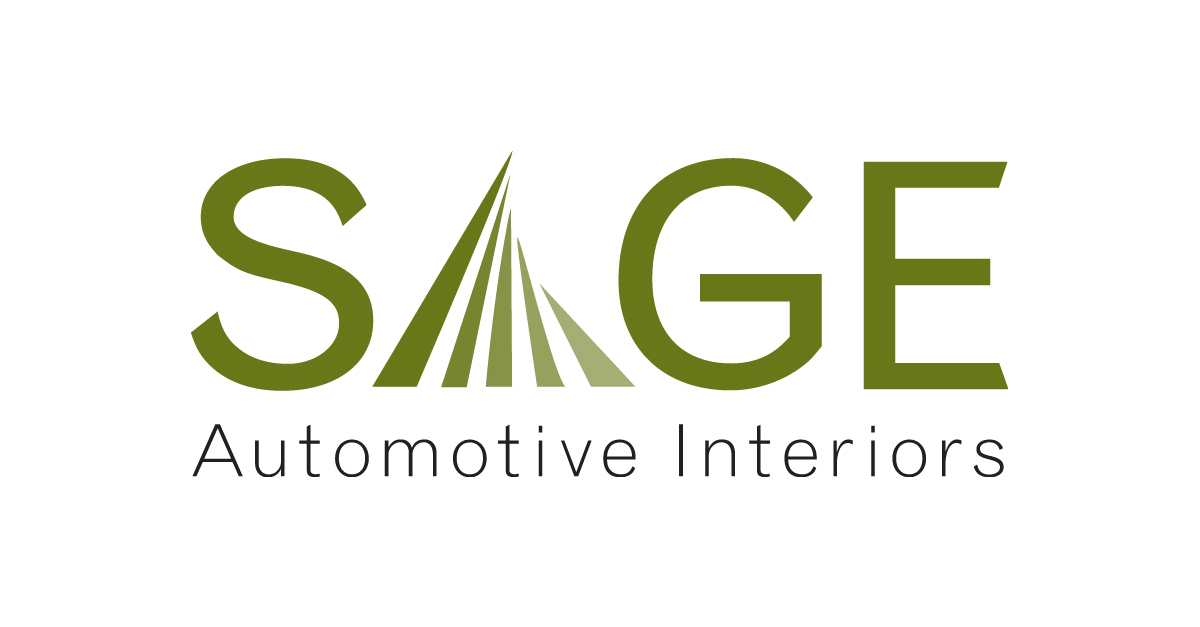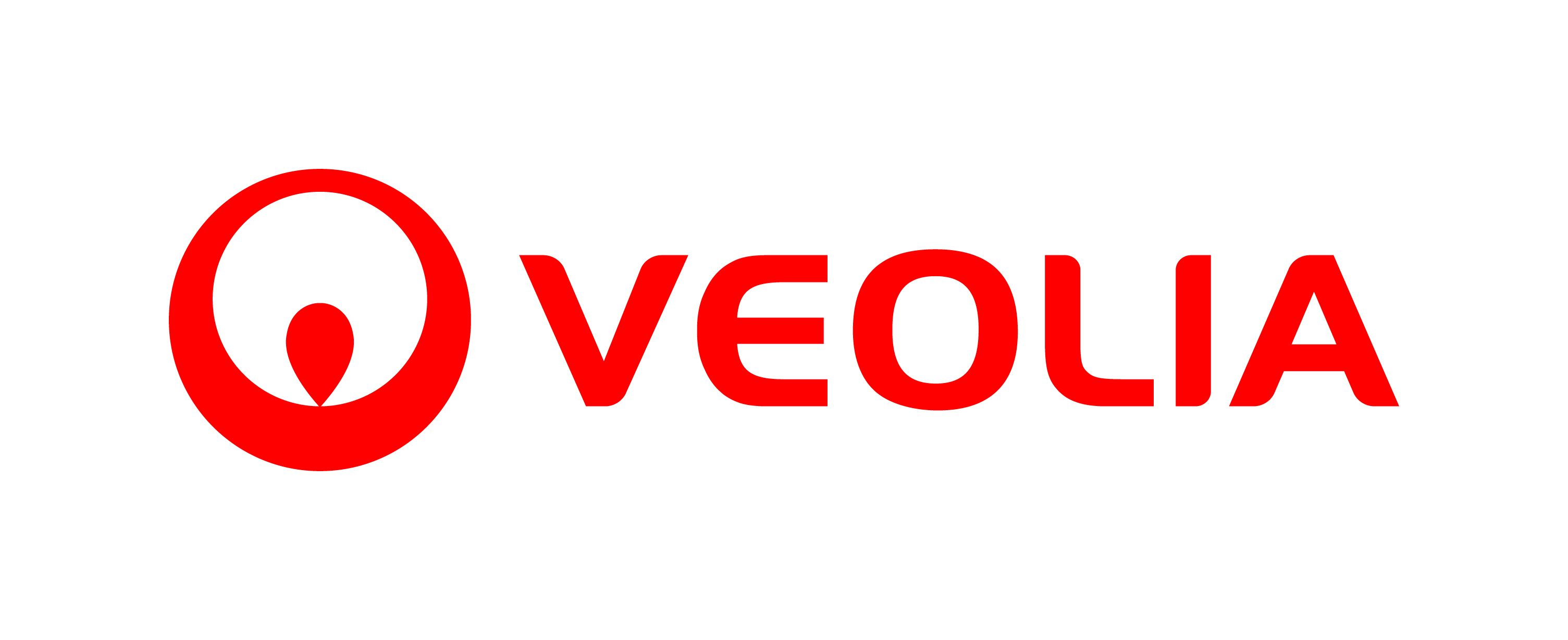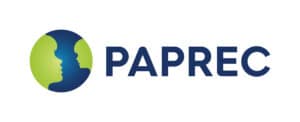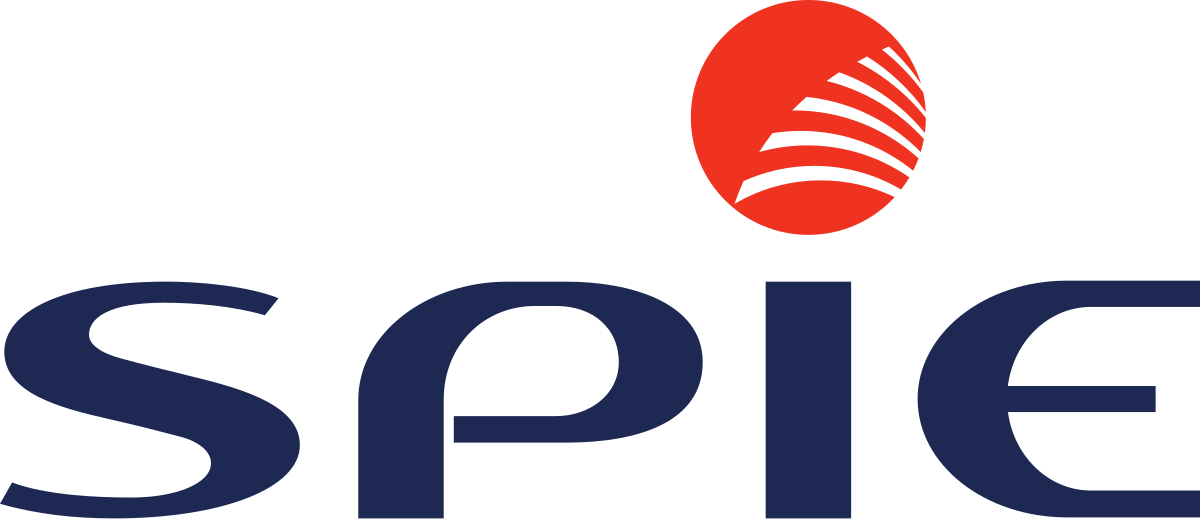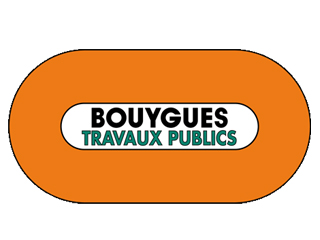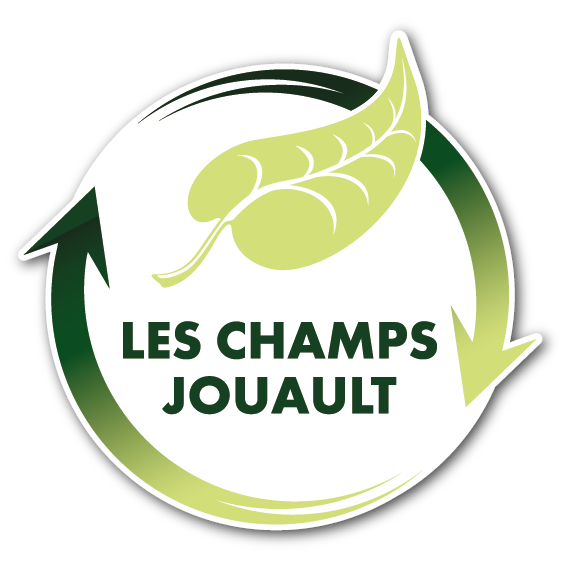 Akanthas, data analysis for improved waste management
We develop IA-powered solutions to collect and analyse waste data for better waste valorization practices.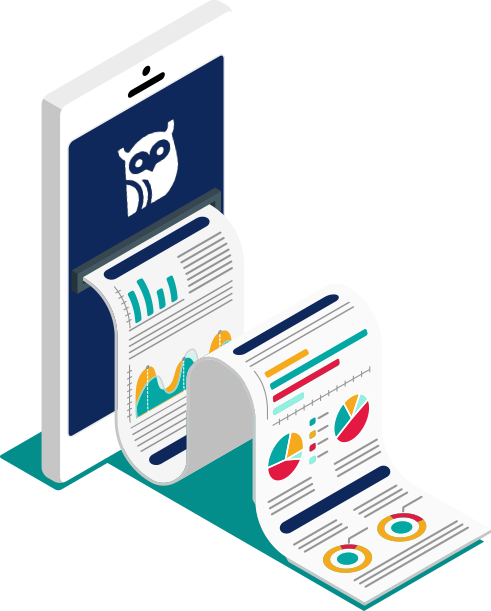 From production to treatment, our smart solutions analyze your entire waste cycle.
Our proprietary IoT hardware is coupled with AI algorithms to automatically detect and characterize waste. With KPIs built for your business, we provide you with actionable insight on your waste activity.
  Our mission 
Waste is a resource. We help businesses digitalize their waste management through innovative, AI-powered solution, for a more circular economy.