Gain in efficiency and performance with precise waste management data and insights
Akanthas, the waste container data visualization solution for optimized waste management.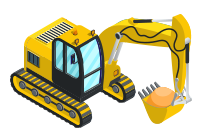 Construction & Demolition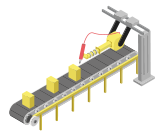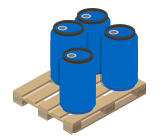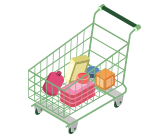 An all-in-one waste management solution that seamlessly integrates with your daily operations.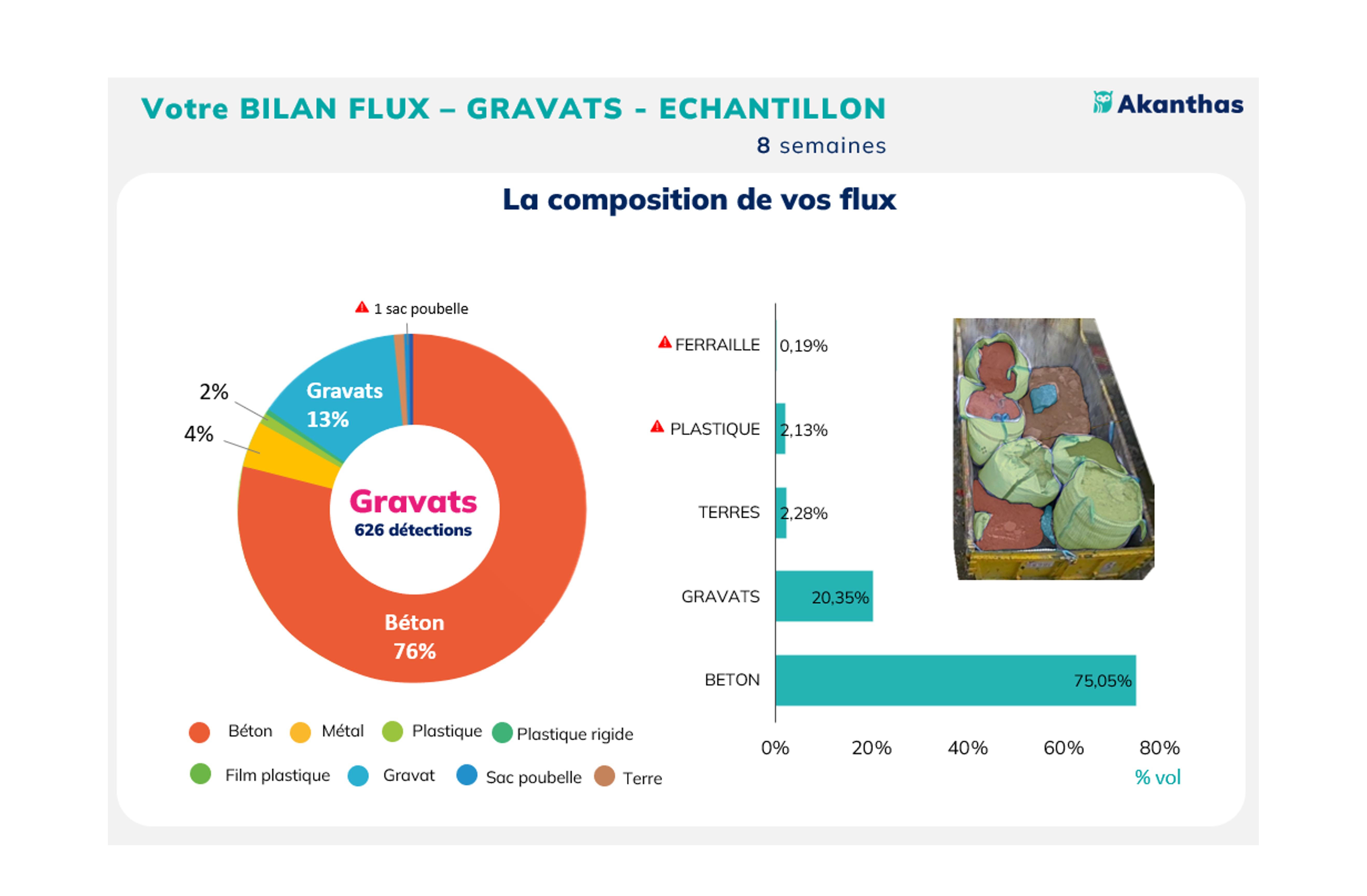 Automation of your waste container pickup requests 

  Real-time evaluation of waste container collection times and charge

 Analysis of sorting performance and valorization potential

  Waste sorting errors detection and notification
You get precise and indisputable information to discuss with your provider.

Pay the right price for your waste collection and recycling.
You receive key recommendations based on objective data.

You can prioritize your actions to better manage your waste and avoid downgrading of your waste.
You can create a better, more secure work environment by removing waste at the right time.

You can improve your image inside and outside your organization.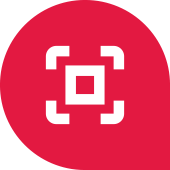 1. Project framing & on-site technical analysis
– Define your specific objectives
– On-site installation
2. Waste container monitoring
– Regular imaging and measurement of your containers and waste: filling level, weight, sorting errors
– Continuous analysis of your waste and your activity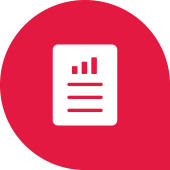 3. Optimisation
– Configuration of the tool according to your needs: pickups, notifications, charge thresholds, etc.g
– KPIs, automatic generation of sorting certificates, characterization reports, etc.