Gain data visibility on waste and optimize operations
Akanthas, the real-time digital analysis solution for better waste and waste container management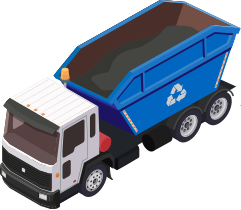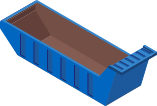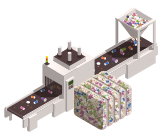 Public & professional waste facilities
For an organized, optimized and proactive waste management

Serenity
Avoid idle containers and unecessary transportation

Optimization
Collect the right waste at the right time, avoid under and overloads

performance
Increase the profitability of your operations
Akanthas: a plug-and-play solution with no investment required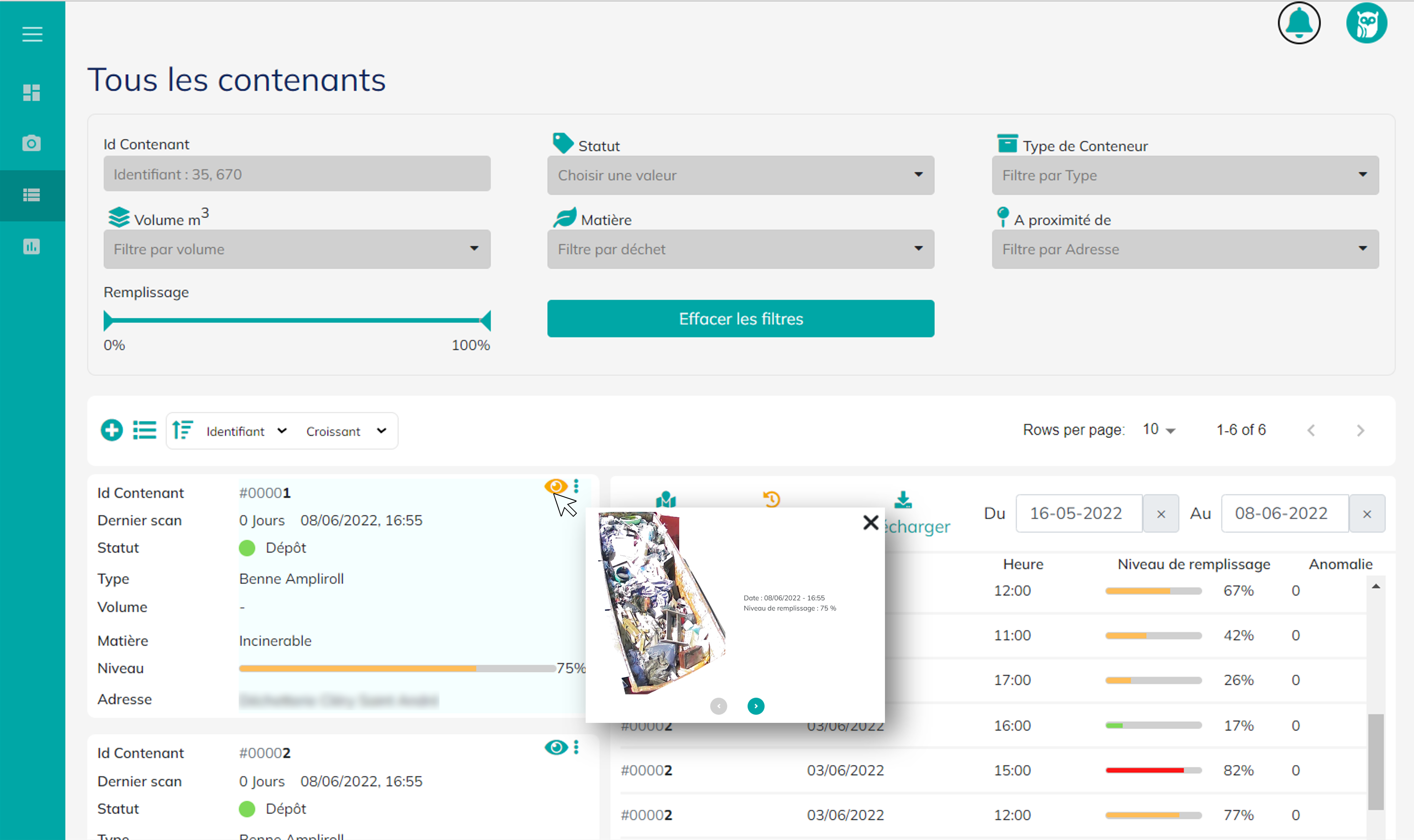 Harvests your waste container data (location, fill rate and level, sorting errors).

  Centralizes your data on a user-friendly platform for easy day-to-day use.

  Analyses your data to help you take action (pick-ups, compactions, waste cross-contaminations.

  Informs you in real-time when an anomaly is detected (fill-levels, sorting errors).
Want to optimize waste container fill level and increase waste output quality? Akanthas' Monitoring solution gives you real-time data and insight on your waste operations.
Want to have complete view over your assets? Akanthas' Mobility solution gives you instant access to your containers' location and idle times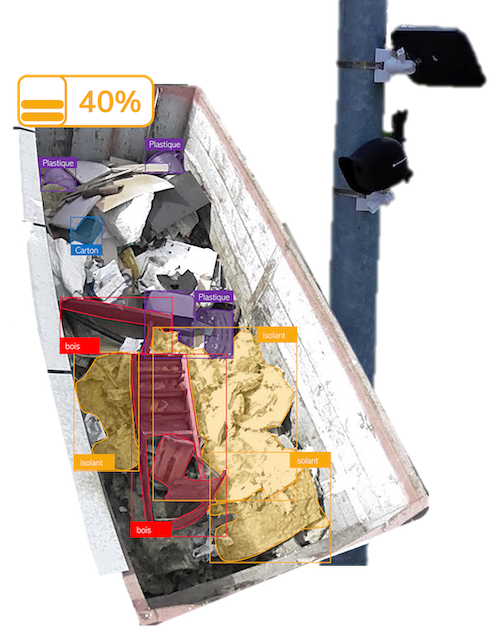 With the power of our intelligent image sensor, you can:

  Get real-time container fill-levels

  Identify sorting errors, control waste input and output

  Predict future activity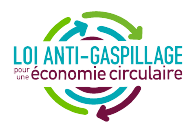 Dispositif conforme loi AGEC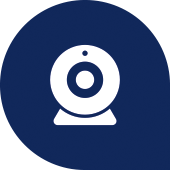 Smart image sensor (avg height of installation: 6m/20ft).
Monitors up to 5 containers.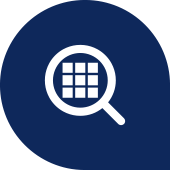 AI-powered image analysis.
Full RGPD compliance (automatic face blurring).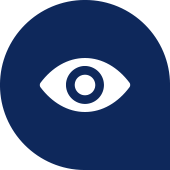 Vision for informed decisions.
Automatic fill-level and sorting errors detection.
MONITORING Solution
Prices per container/month (suscription)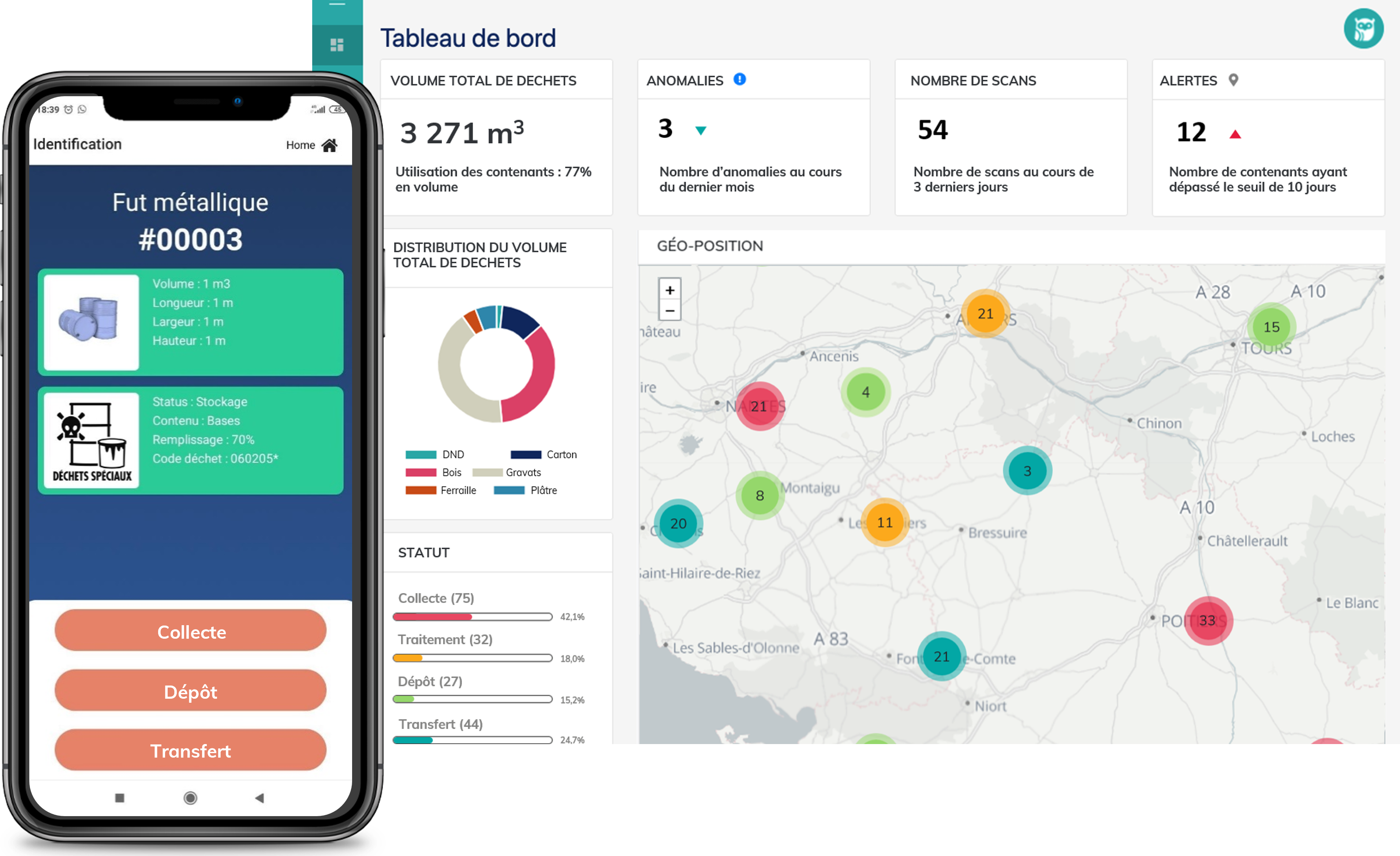 Optimize your asset management by augmenting your visibility across locations, for all types of waste containers.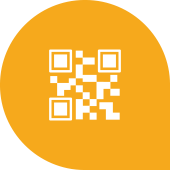 Container ID with QR coded tags.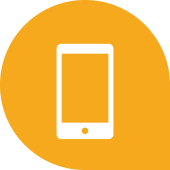 Step-by-step scanning with the Akanthas mobile app.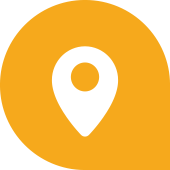 User-friendly visualization for every container.
MOBILITY Solution
Prices per container/month (suscription)
Why optimize your professional waste collection?

30% reduction* in operating costs

10% reductions* of your CO2 emissions

100% customer satisfaction
*Example of a company with 50 storage units (dumpster, cell, etc.) over a year.